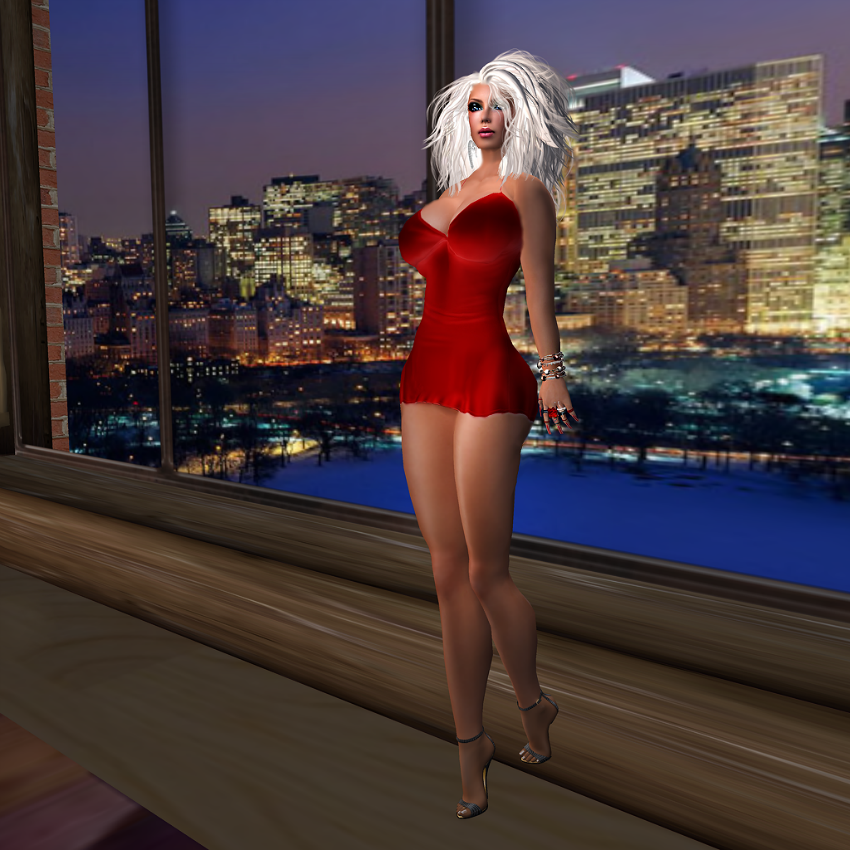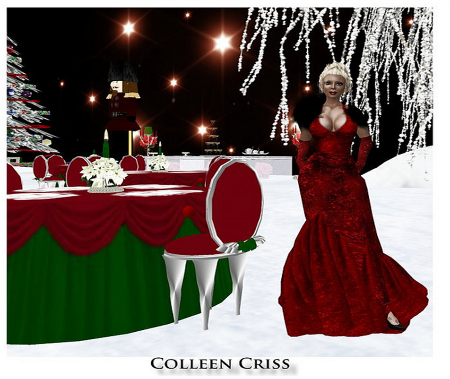 Come on colleen,
I swear (well he means) At this moment you mean everything,
With you in that dress my thoughts I confess verge on dirty
Ah come on colleen.
Come on colleen, I swear, well he means
Ah come on let's take off everything,
That pretty red dress colleen (Tell him yes)
Ah come on let's, ah come on colleen, please.
Remember Toora Loora Toora Loo-Rye-Aye
colleen I'll hum this tune forever.
My apologies to Dexy's Midnight Runners.
colleen
has reverted to a Spam can avatar on
gV
(most likely due to the events in the
Crime
thread). Hence the blog post. I hope
colleen
will pop on by and I hope
Stephie
gets an ear worm.
Link to
colleen
's blog:
http://colleencriss.wordpress.com/
ETA: colleen's here! And she gave me this:
ETA2: colleen gave me a more current picture of her in a red dress. It's up at the top of the post.
ETA3: colleen in mesh...