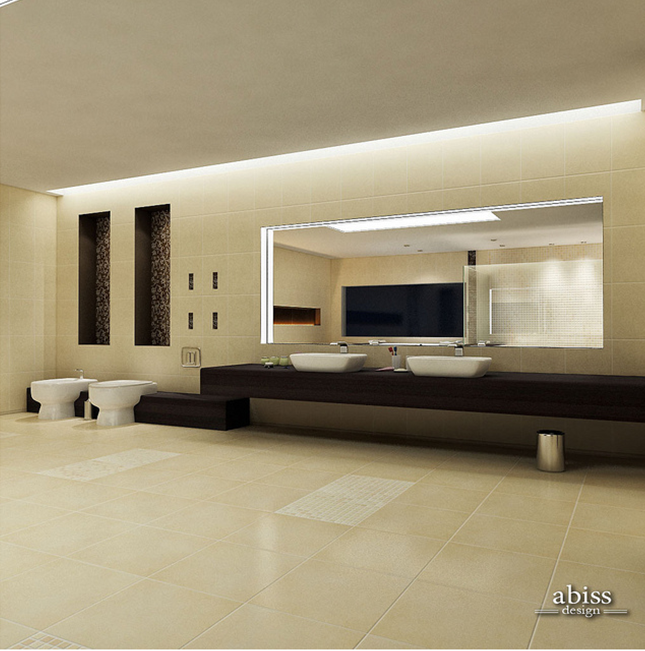 Is that a picture from a real life bathroom or a Second Life bathroom?
Amazing, hunh?
I was so impressed I had to go look for myself.
"Abiss Design carries nothing less than innovative and stylish prefab and home furnishing products. All our collections offer unique craftsmanship that transforms your home into a destination. The founders of Abiss Design, Frasha Boa and Oggy Bonetto, have always had one goal in mind: to provide high quality lifestyle prefabs and furnishing solutions to customers around Second Life."
Links:
http://www.flickr.com/photos/momiasma/6430182877/in/photostream
https://marketplace.secondlife.com/stores/16256
http://maps.secondlife.com/secondlife/Abiss/192/166/22
http://abissdesign.blogspot.com/