See
Griffin Ceawlin's
fantastic original pics responding to the third hunt list on the Second Life Forums at:
http://community.secondlife.com/t5/Games-in-Second-Life/Virtual-Scavenger-Hunt-Challenge/td-p/1306301
Here's a quick tease...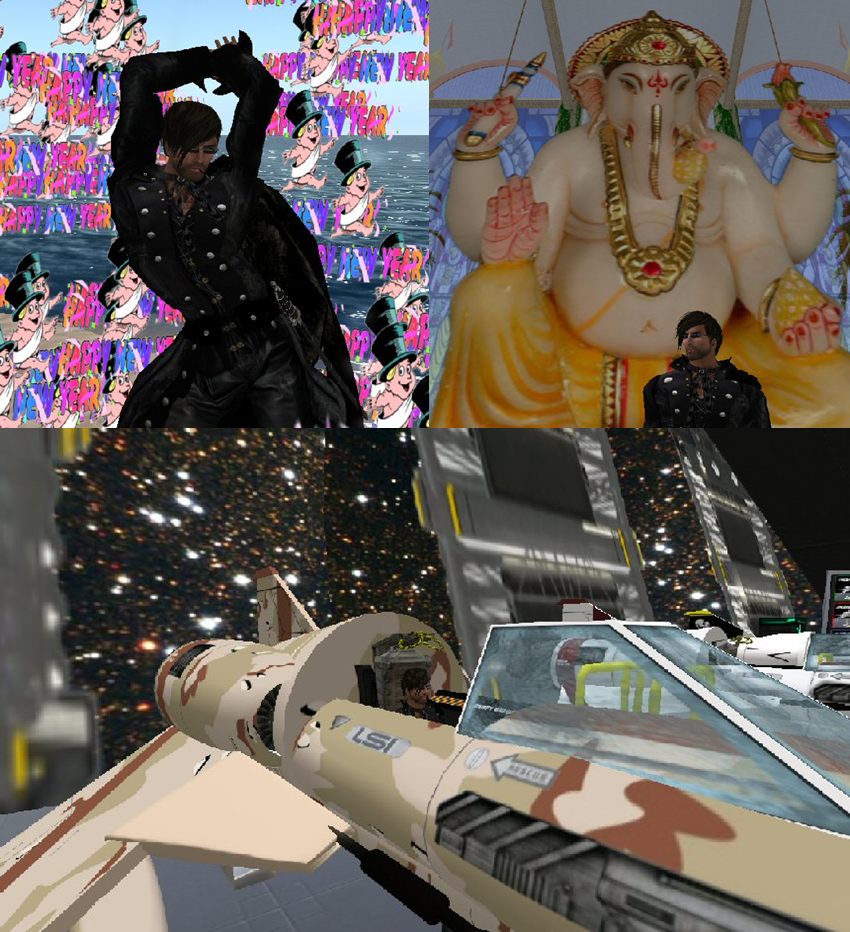 Caitlin Tobias'
consistently witty and pretty pics (I-III) can be found on her SLFeed and blog.
https://my.secondlife.com/caitlin.tobias
http://caitlintobias.com/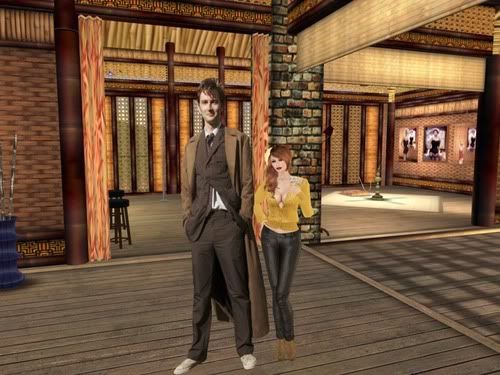 These are pictures from the intrepid
Maryanne
who upped the ante on the challenge by using the Utherverse (RLC) and Champions Online to attack the first hunt list.
1. A sumo wrestler or a monk.
2. A Star Wars or Star Trek character.
3. A sleeping bag or jump rope.
4. A werewolf or a zombie.
5. A piñata or fireworks.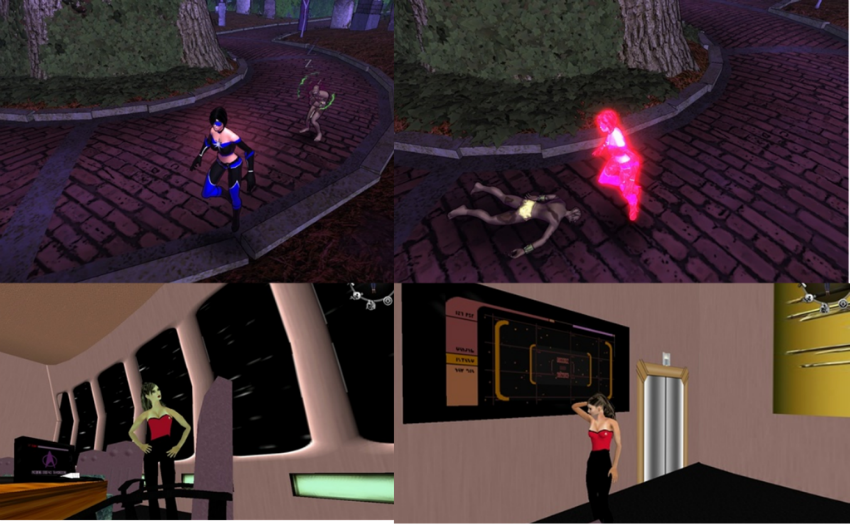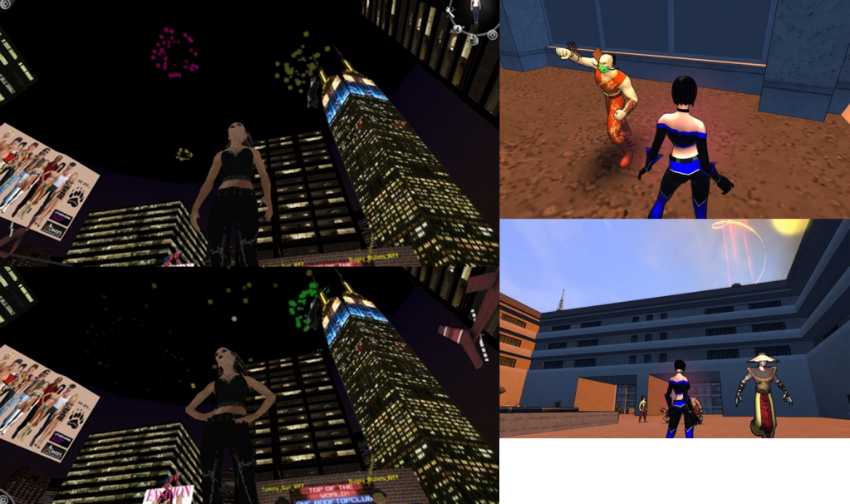 This is for you, Mary...