Congratulations to Sylvia Tamalyn (playing for Team Caity) on winning the Second Scavenger Hunt Challenge!
1. Toilet Seat or Bidet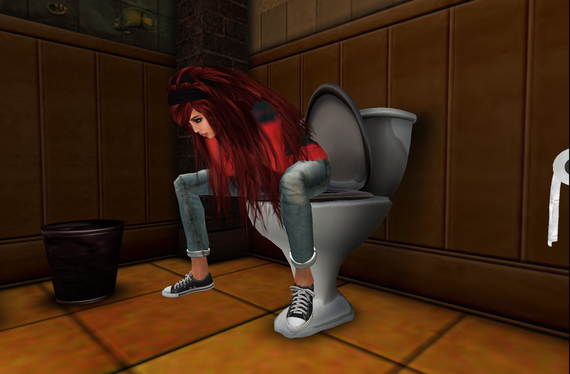 2. Soccer Ball or Basketball Hoop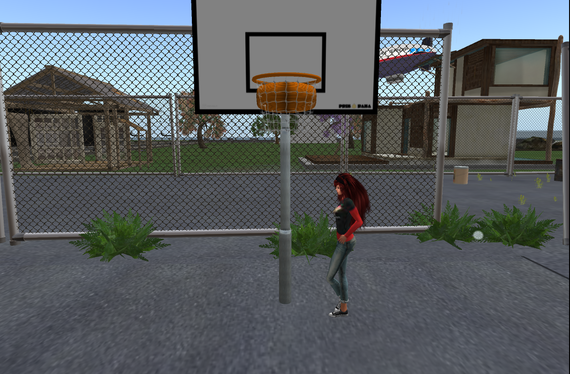 3. Kindle or Walkman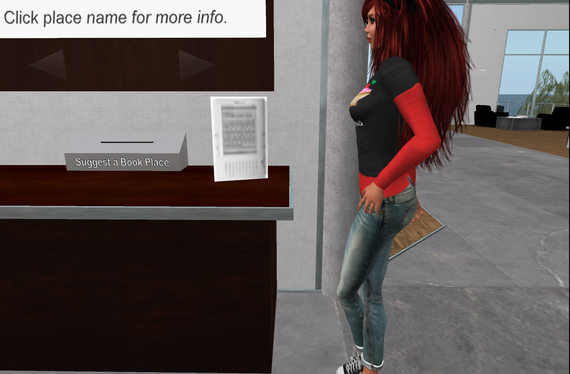 4. Clown or Fairy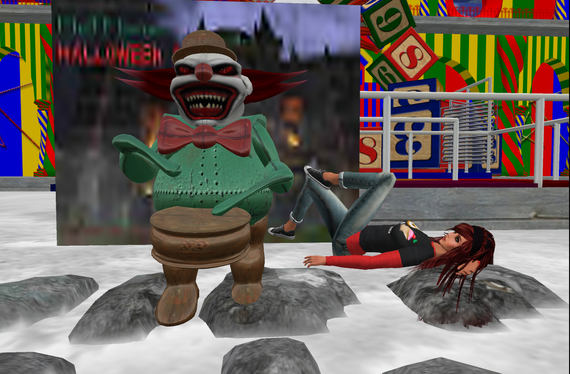 5. Breast Pump or Ice Skates and Leg Warmers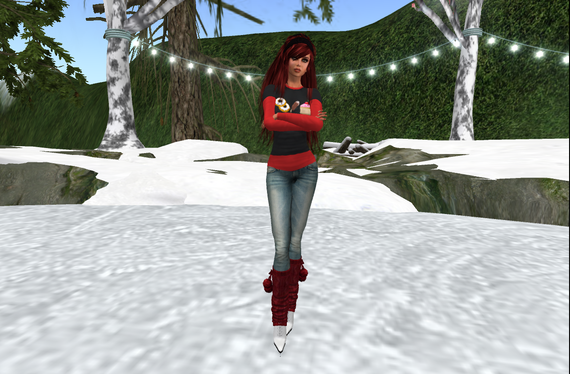 p.s.
Let me know if you cannot see those fabulous scavenger hunt pics from Sylvia. (They might be on a privacy setting or lurking in my cache.) Thanks.