Great show at GZ's party last night with the C.A.S.T Burlesque dancers and the usual Inzane fans. Here are some pics from the event...
Guitar Zane and the C.AS.T. Burlesque Dancers complete with costume changes and synchronized choreography.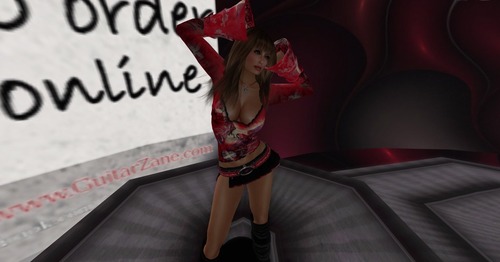 Rae Hazelnut
Tricky Ohh
Ophion & Liz
shahayla Tearfall & Merlin Edwardstone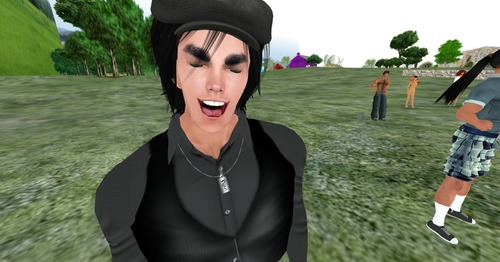 Biggles Magic in a "I Survived Guitar Zane's CD Release Party" t-shirt.
Lyric Serendipity doing the Cupid Shuffle.
Guitar Zane dancing to LMFAO.
Fedora Jones
Cellandra Zon & KerryRing
Links:
http://guitarzane.com/
http://leeherevw.blogspot.com/2012/08/guitar-zane-timothy-eightay-is-having.html
https://my.secondlife.com/leehere.absent/snapshots